Queensland's most trusted removalist

Classic Relocations, is a family owned and operated business that has built its reputation on hard work, careful and attentive removals with an honest and reliable team of trained removalists.
Our aim is to complete the job on time with no hassles whilst giving you the highest level of customer service and satisfaction. So if you are moving home across the street or across country, we can help.
We offer you a high quality domestic removal service so you can be assured that your prized possessions will arrive in one piece. We have over 19 years experience specialising in domestic removals within the Brisbane area so you can benefit from our knowledge of local laws when considering access to your old and new homes.
We provide a total solution for all your Brisbane, South East Queensland and interstate office relocation needs including the following relocation services:
Office furniture and equipment relocation
Professional pack / unpack service.
Specially designed padded bags to transport your computers and IT equipment.
Sequential pack / unpack of file ranges and libraries.
Dismantle / reassemble work stations, screens and partitions.
Dismantle / reassemble compactus units and shelving systems.
Safes and heavy equipment.
Removal of surplus items to secure storage or auction.
Warehouse and pallet racking relocation.
Storage facilities.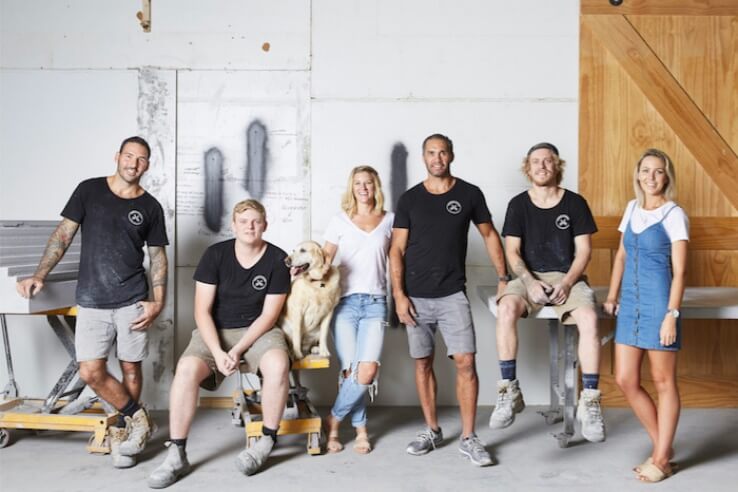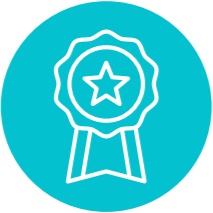 Our vision

Our vision is to become the number one removal company in Queensland, and we won't stop untill we get there.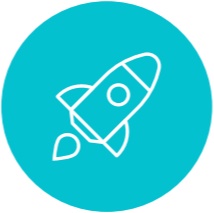 Our Mission
Our mission is to not only meet, but exceed our clients expectations, achieving the highest level of customer service and satisfaction, on time with no hassles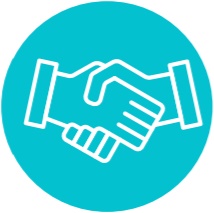 Our values
We pride ourselves in the values of honesty, trust, respect and integrity. You can be sure your move is safe with us.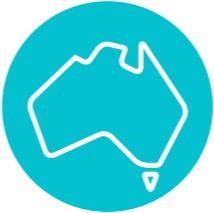 Australian Owned
And Operated
We're a family owned and operated business, with over 19 years experience