Storage For Companies & Individuals Alike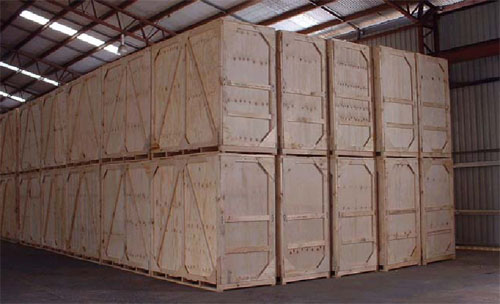 Classic Office Relocations can offer companies and individuals storage solutions for any surplus items including furniture awaiting re-delivery upon completion of refurbishment of premises or delayed fitout work. We offer multiple stacks, 10 cubic meter wooden storage modules packed, labeled and stored in our secure warehouse or 33 cum high cubed containers in our storage facility. The boxes eliminate double-handling and provide a dust free environment for your goods.
Secure Shipping Container Storage Available
Classic Relocations also offer 33 cubic meter shipping containers securely stored on site at our Depot.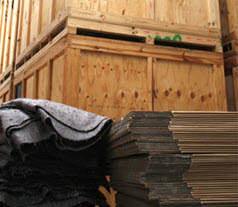 We can also arrange for surplus items to be taken directly from your office or home to an auction house for resale or for disposal at a Waste Transfer Station.
Find Our More About Storage Options
To find out more about what is involved with our storage, auction or disposal services, and what options are available to you, please feel free to contact us by phone, or by using the simple email form on the 'Contact Us' Page.